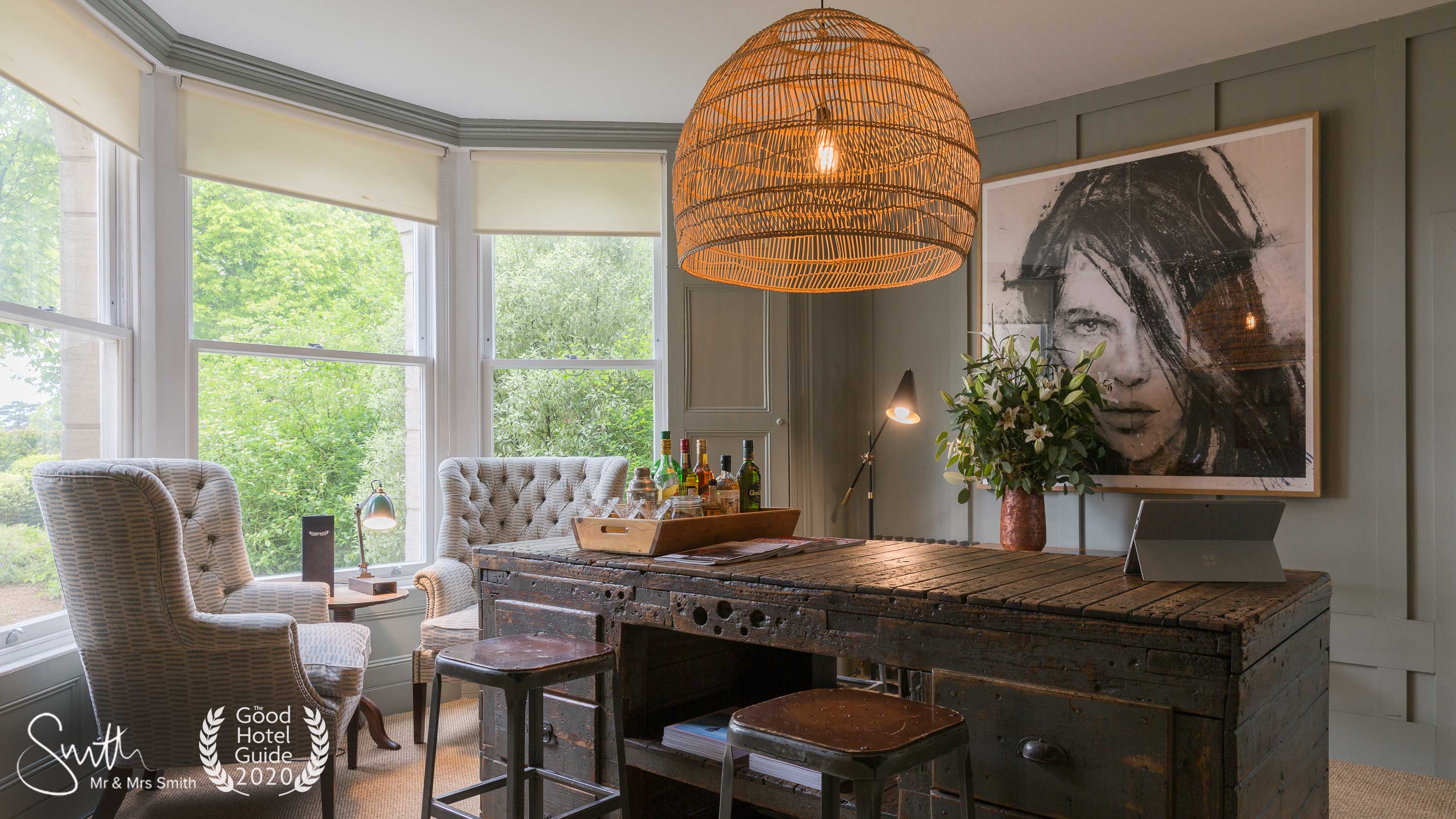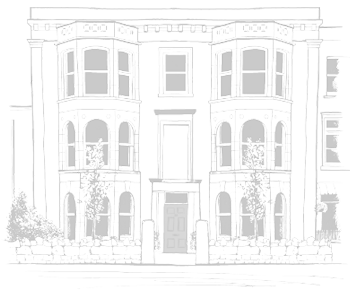 Number 38 Clifton
Located in Clifton, Bristol, Number Thirty Eight consists of twelve stylish bedrooms in a recently refurbished Georgian merchant's house at the top of the City.
We offer the discerning traveller an alternative to the corporate environment of many city hotels and provide a contemporary 'home away from home' feel, focusing on providing our customers with the highest level of comfort and care.
With panoramic city views from the rear of the building and the vast expanse of Clifton Downs to the front, we are ideally placed for a short stop-over or weekend city break.
This error message is only visible to WordPress admins
Error: The account for number38clifton needs to be reconnected.
Due to recent Instagram platform changes this Instagram account needs to be reconnected in order to continue updating. Reconnect on plugin Settings page
'