Our Products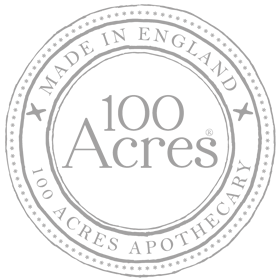 Our Products
In each room you will find a range of hair and body products from the delightful 100 Acres. They create soaps and lotions made from botanicals and essential oils renowned for their therapeutic qualities.
At 100 Acres, the expert range of bath and body products is inspired by the natural beauty and botanical diversity of the great British countryside.
In addition, we provide waffle dressing gowns and slippers to bring you that Spa feeling, and to ensure that you can relax and make the most of your stay at Number Thirty Eight.
A wide selection of these products are available to buy, please ask at reception.